We buy scrap cars and vans
Get paid to get rid of your unwanted vehicle
Get an instant quote for your car.
Free car collection, or drop off
Safe, secure payment, and legal papertrail
My car wouldn't start but We Buy Scrap Cars and Vans took it off my hands and collected it the same day!
Selling my car was really easy with We Buy Scrap Cars and Vans, they jsut came and collected it and I got a good price.
The whole process was very easy and simple We Buy Scrap Cars and Vans gave me a great price for my scrap car.
Scrap Cars and Vans Buyer Scotland
At We Buy scrap cars & Vans we make sure your car or vehicle within 24-48 hours of you contacting us as long as your within 100 miles of Inverness or Oban and depending on the date we discussed on the phone when we have agreed on a date and time to pick up your vehicle. All cars, vans or vehicles can be disposed of free of charge cash payments can be made depending on whether your scrap car or van hold any value for car parts or other any other reason.
Our car dismantling service is thorough meaning you can be assured your sure vehicle is disposed of properly. Any vehicle we have booked to break up and the dismantle in any area between Inverness, Oban or Fort William goes straight to our scrap yard at Unit 1 A, Mount Alexander, Fort William, Inverness-shire, PH33 7NF.
As car breakers We Buy scrap cars & Vans' process for dismantling cars or vans is seamless as explained we pick up your vehicle and pay any cash agreed, then we start the process of dismantling your car which goes as follows: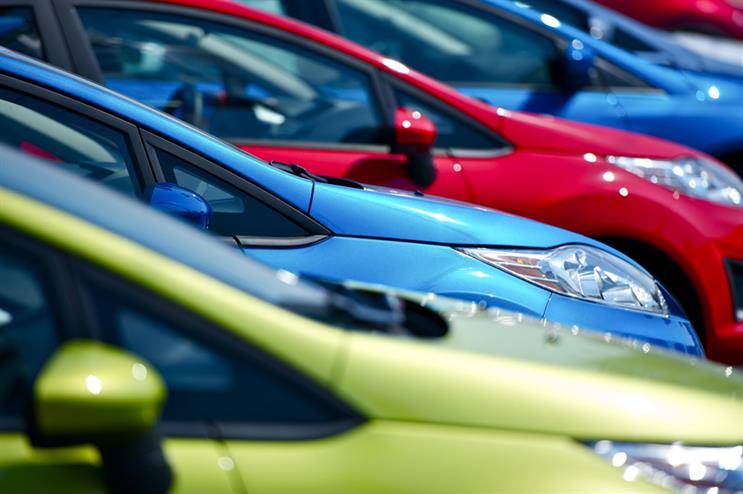 How do you Dismantle a scrap car or van?
When beginning our process of dismantling cars We Buy scrap cars & Vans remove the bonnet and take out any batteries. We then disconnect all the pipes & wires, drain the petrol/diesel tank and remove all transmission fluid from the engine. All removed fuel or oil is secured in a resealable container for health and safety reasons.
We then take off the tyres and wheels from the vehicle to reduce the weight (if your tyres had any value you would know by now). Once the weight of your vehicle has been reduced the engine and car battery is then removed and we begin to dismantle the car/vehicle with our modern car dismantler tools. Using these modern car dismantler tools we divide your car along with any manual labour required for the more technical parts of your vehicle.
The car's interior is then ripped out and thrown to scrap including the dashboard and other internal flooring and parts (we occasionally start with this process depending on the car dismantling taking place.)
How much does it cost to dismantle a scrap car or van?
Dismantling a car may be free it the car doesn't hold any value at scrap for parts. If your car has some value due to usable parts or other things that can be salvaged then we will make you a fair offer rather than you
having to pay us.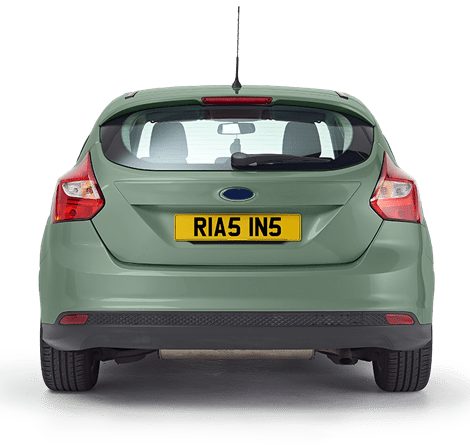 Scrap Car Collection in Scotland
We buy Scrap Cars and Vehicles Across Scotland
Get a Free Valuation for Your scrap Car