Used and refurbished parts available for any vehicle
Used car parts in Inverness,
Oban & Fort William
Large selection of used car parts including used tyres, exhausts, batteries, and more
Sell your catalytic converter for cash inverness
An extremely popular car part we buy from people either on its own or paid for as part a scrappage is catalytic converters. We Buy scrap cars & Vans is always looking for scrap catalytic converters due to high demand in and around the Inverness area. If you have one and are thinking about selling it, get in touch with us for a fair price, we offer cash for car parts and can collect the same day.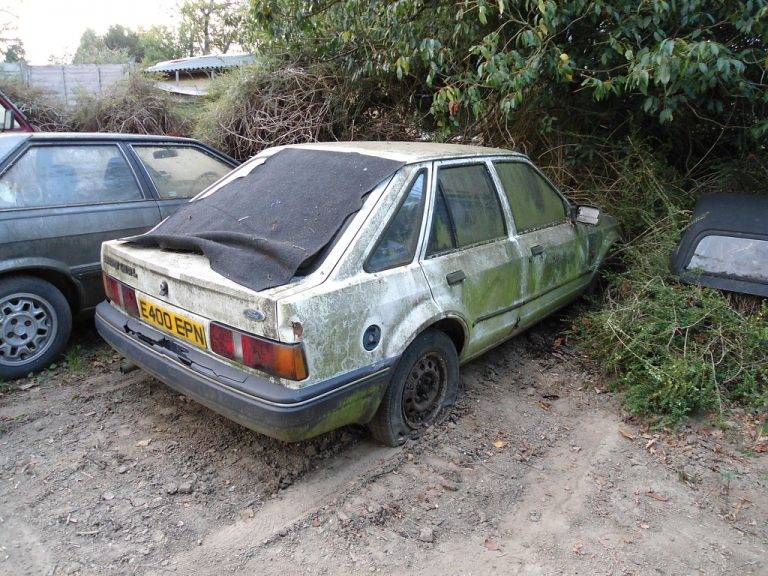 Find out if we have the scrap car part you need
At We Buy scrap cars & Vans we have a wide range of makes and models of used car & vehicle parts available for sale. Most of the car parts we supply have been removed and refurbished before scrapping vehicles we have dismantled. Due to the sheer volume of cars and vehicles we tow our stock of car parts is vast, you will be surprised if looking for cheap car parts in and around Inverness the range of different manufacturers we have in stock, in fact, many local car mechanic garages order used refurbished car exhausts, batteries, interior and other car parts from us.
Every single car part that we remove from any cars we scrap and dismantle are cleaned and checked before we buy them. The fact we buy them in the first place means the car parts you are looking to buy have already been thoroughly tested and brought back to their best condition.
Due to the fact, the vast majority of the car parts we stock are to some to degree random depending on the vehicle scrapped the volume and also the parts that tend to have faults more often are much more available in our stock. When it comes to people buying used car parts in Inverness or within a 100 radius that's perfect as given the fact their car parts are more popular due to more known faults we have the more sought out after car parts in Inverness-shire.
Scrap Car Collection in Scotland
We buy Scrap Cars and Vehicles Across Scotland
Get a Free Valuation for Your scrap Car